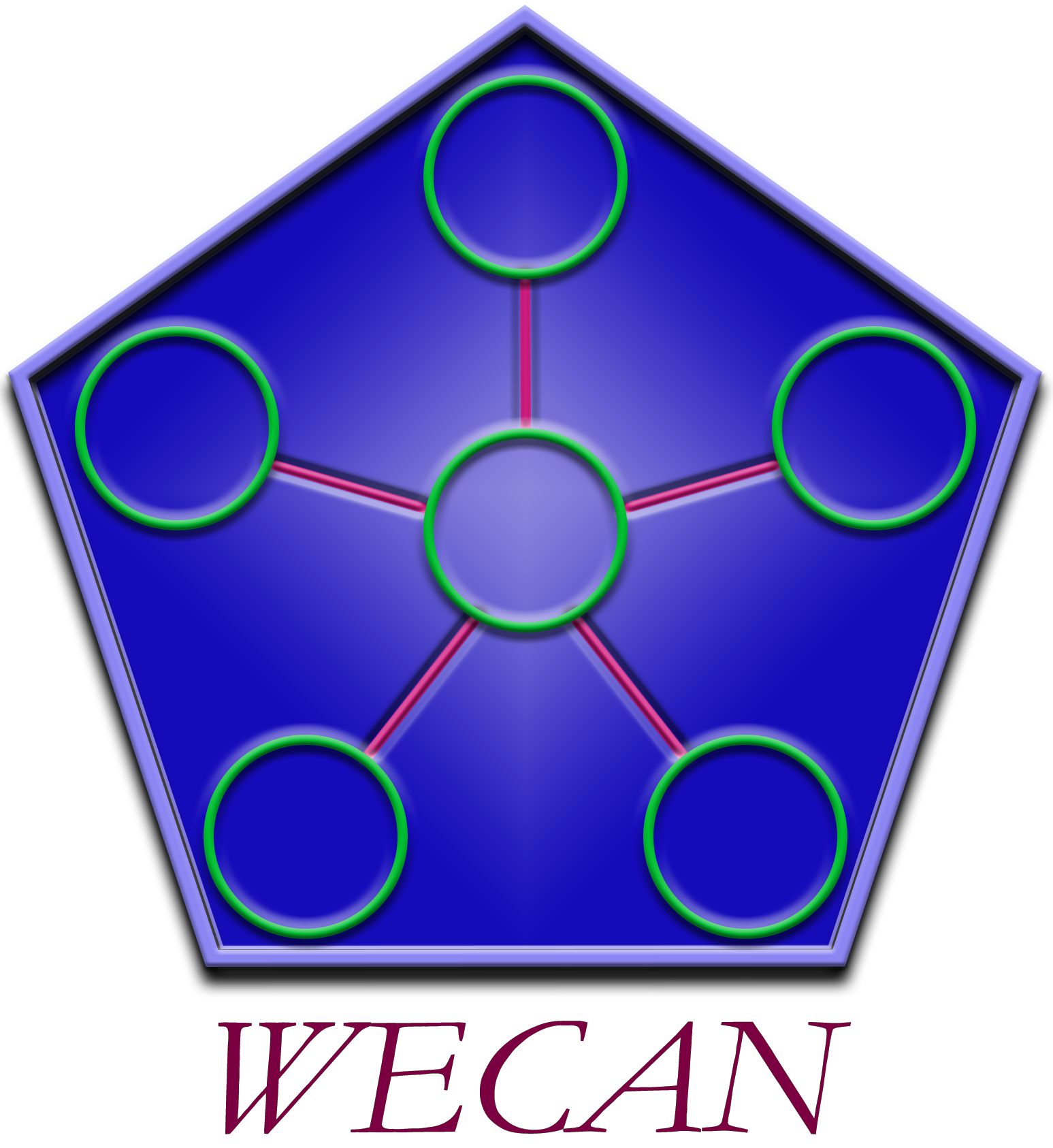 Our Founding
WECAN began in 2011 as a partnership between Carroll University and Waukesha County Technical College working with Midwest Fiber Networks and WISCNET to establish the initial WECAN fiber ring around the greater city of Waukesha.  Now with the current network in place, WECAN plans to expand its present membership to include educational, government, and other non-profit organizations throughout greater Waukesha area.
WECAN Members
Founding Member:
Carroll University
Waukesha County Technical College
Charter Member:
School District of Waukesha
City of Waukesha
County of Waukesha
Who Makes Up WECAN?
All of the institutions and organizations below work together to make WECAN what it is today.
Current as of November 2021
Waukesha County Tecnical College
School District of Waukesha
School District of New Berlin