What is WECAN?
The Waukesha Education and Community Area Network ("WECAN") currently exists as an informal community area network or "CAN" comprised of education institutions and municipalities who have combined their respective resources for the following stated mission:
"Provide all members a robust and resilient high speed fiber optic Network by leveraging a coordinated regional communications infrastructure, WECAN membership is an innovative, competitive, and economically viable association for present and future generations"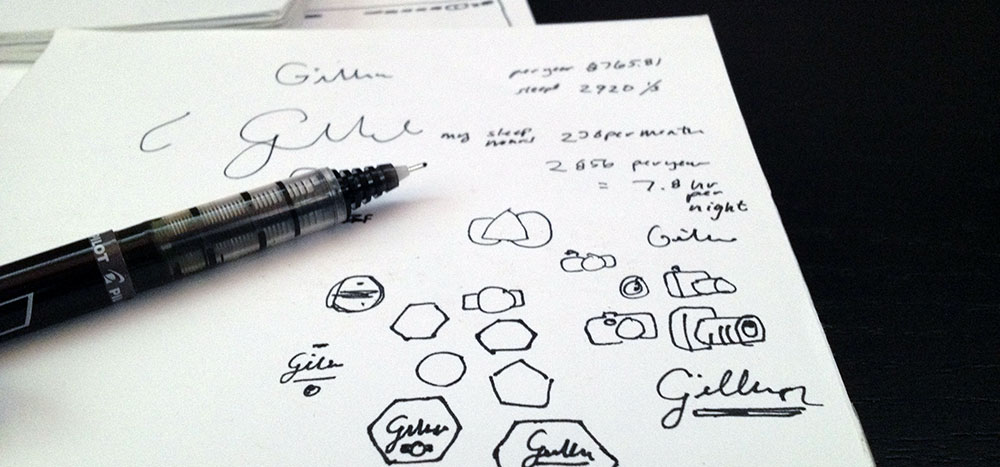 What's New?
Welcome to the online home for WECAN.  Here you will find information about us, as well as any upcoming open houses we might be having.  Check out the Blog for the most recent news!